If you want to sell your boat,or you are looking for your dream boat…Welcome! You are in the right stand!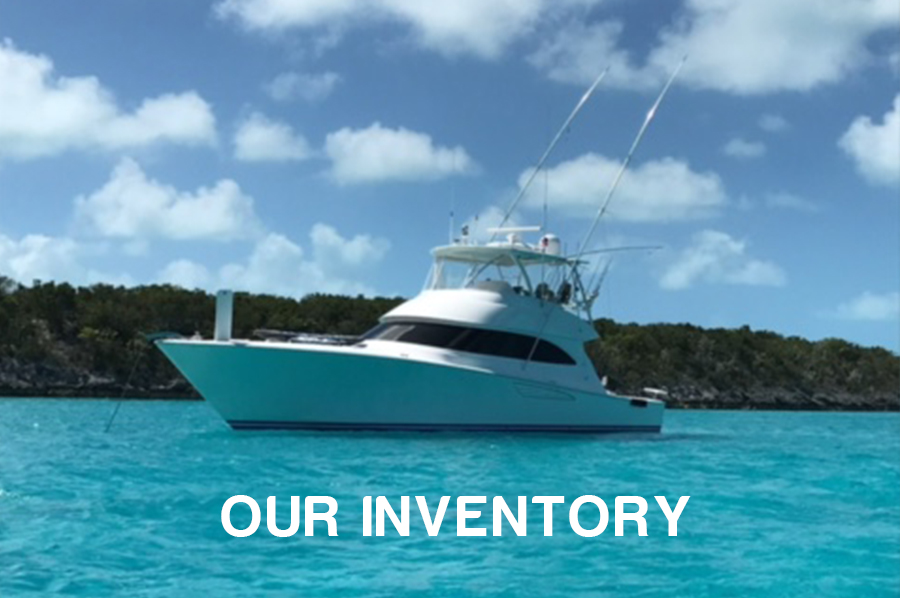 At Sea Mermaid Marine Services, we are fully committed to Quality. This is why we maintain a high re-sale effectivity rate…
Our Services
Marine Brokerage
Buyers
You will find at Sea Mermaid Marine Services a comprehensive inventory of quality boats, tested at competitive prices. We will assist you in identifying the one that most fit your needs and walk you through the process. Also, we could work with you a marine loan at the best available rates.
Sellers
Our knowledgeable sales personnel will evaluate your boat to establish a target price and a marketing plan to sell promptly your marine asset.
We will assist you both, through the paperwork process to ensure that parties are aware of required documentation, and keep deals moving forward until completion.
View More